Educating Students
+
Building Community
Maor is a non-profit organization dedicated to supporting students with special needs and their families in the Los Angeles Jewish community. At Maor, we value each student and their unique learning needs, providing personalized services and support to help them learn and thrive.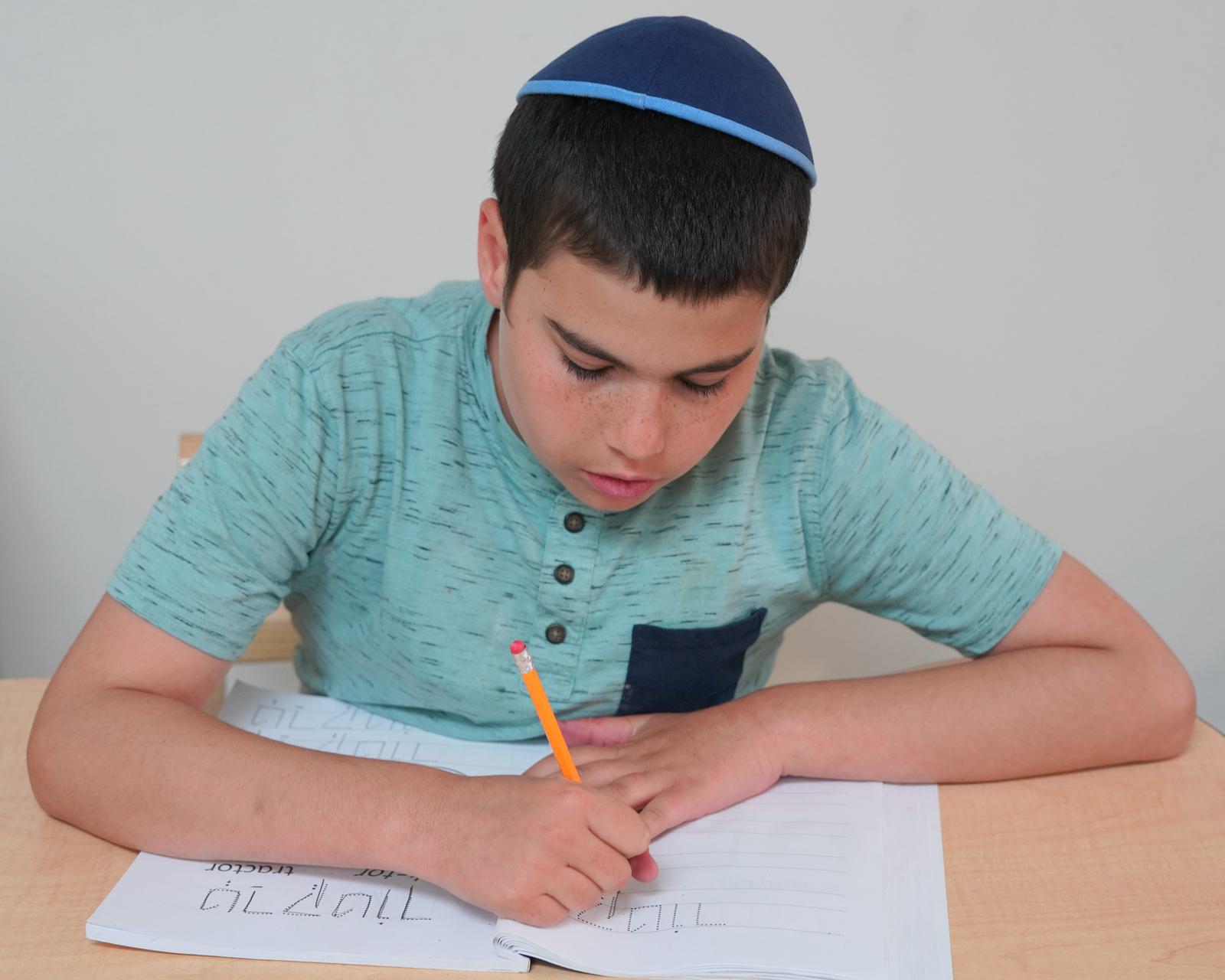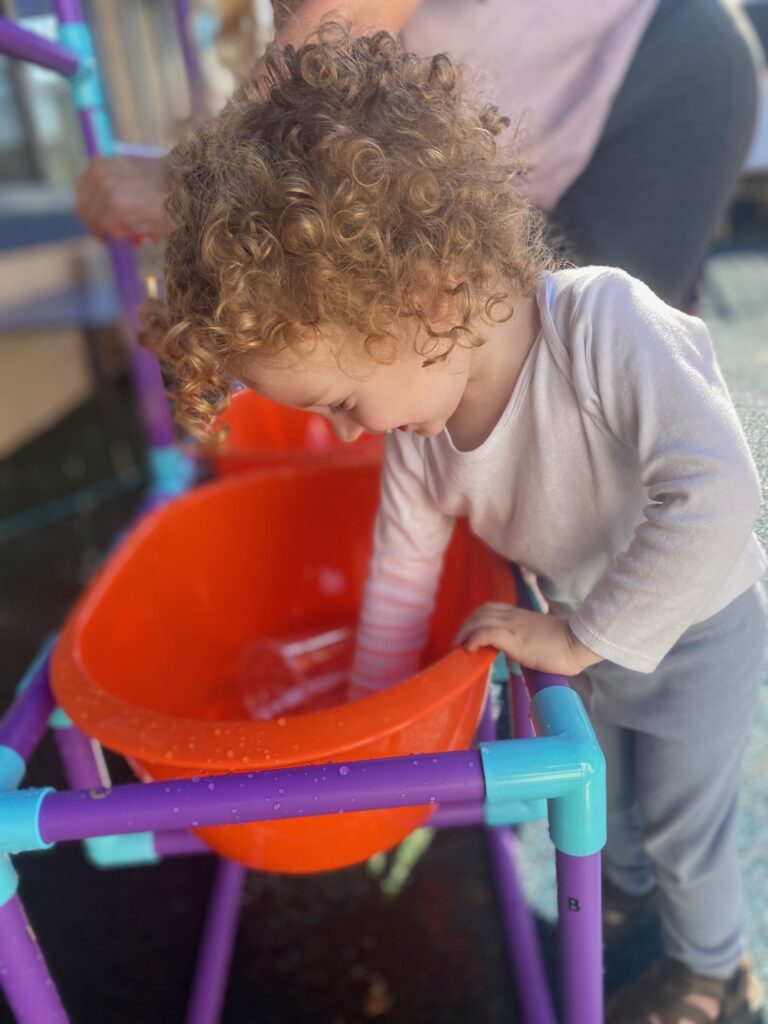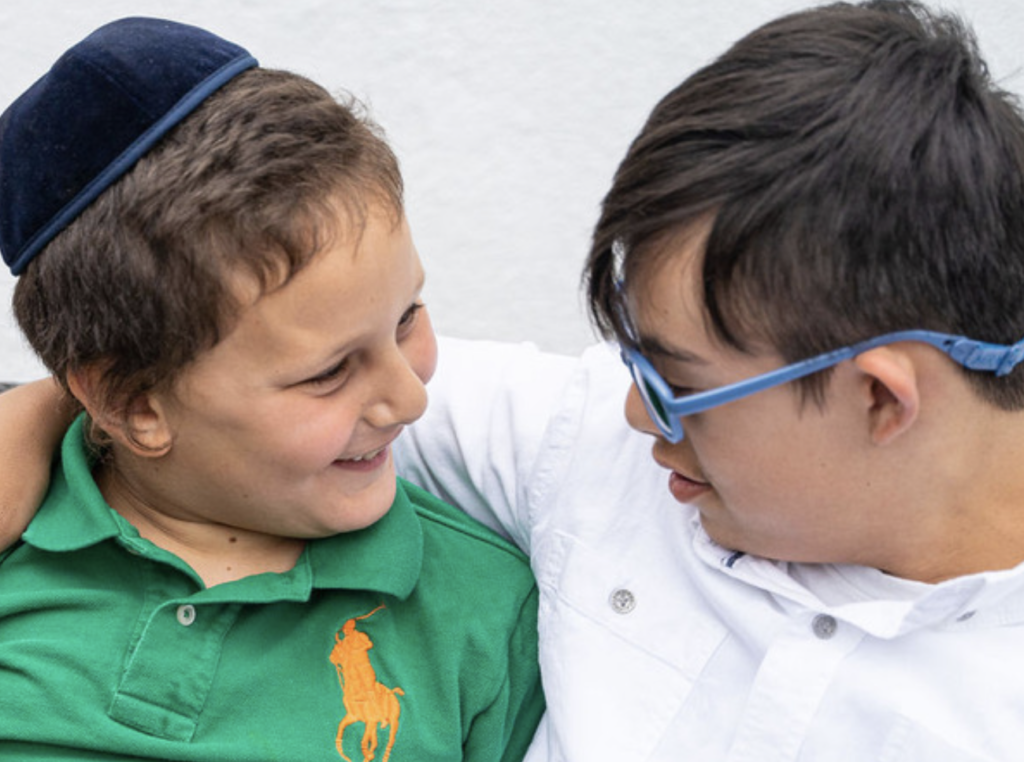 We are excited to share that Maor has a new home. The Friedman Family Campus, dedicated in loving memory of Chana Leah Friedman, will allow us to serve even more students and families and continue to develop new programs for the community.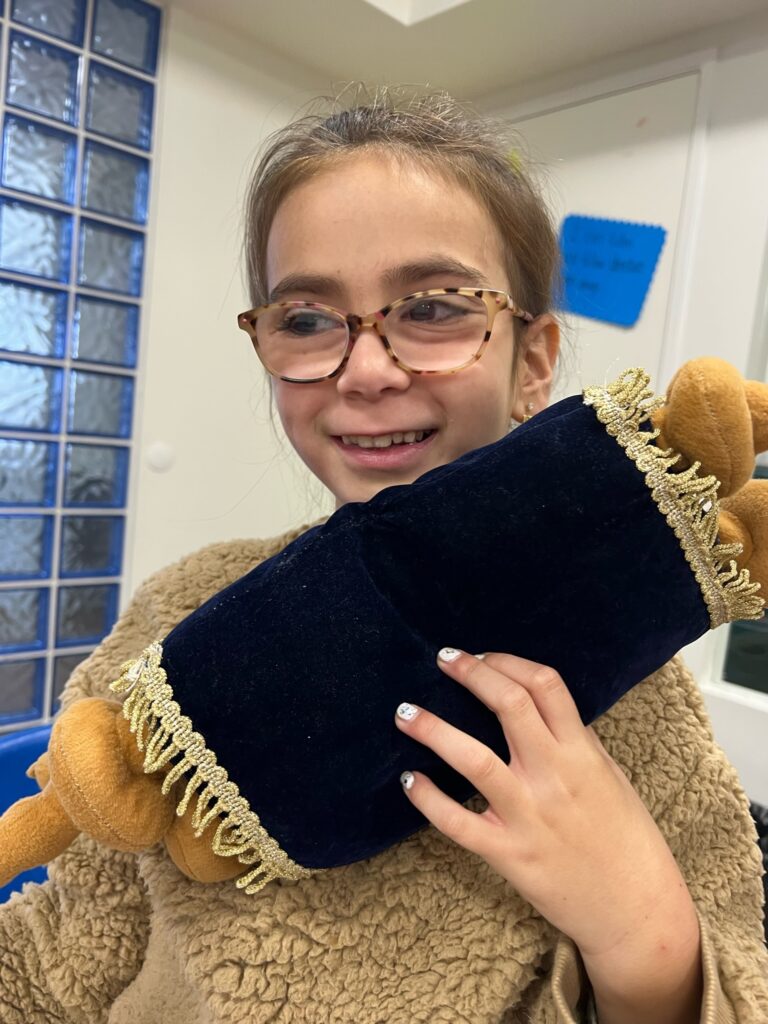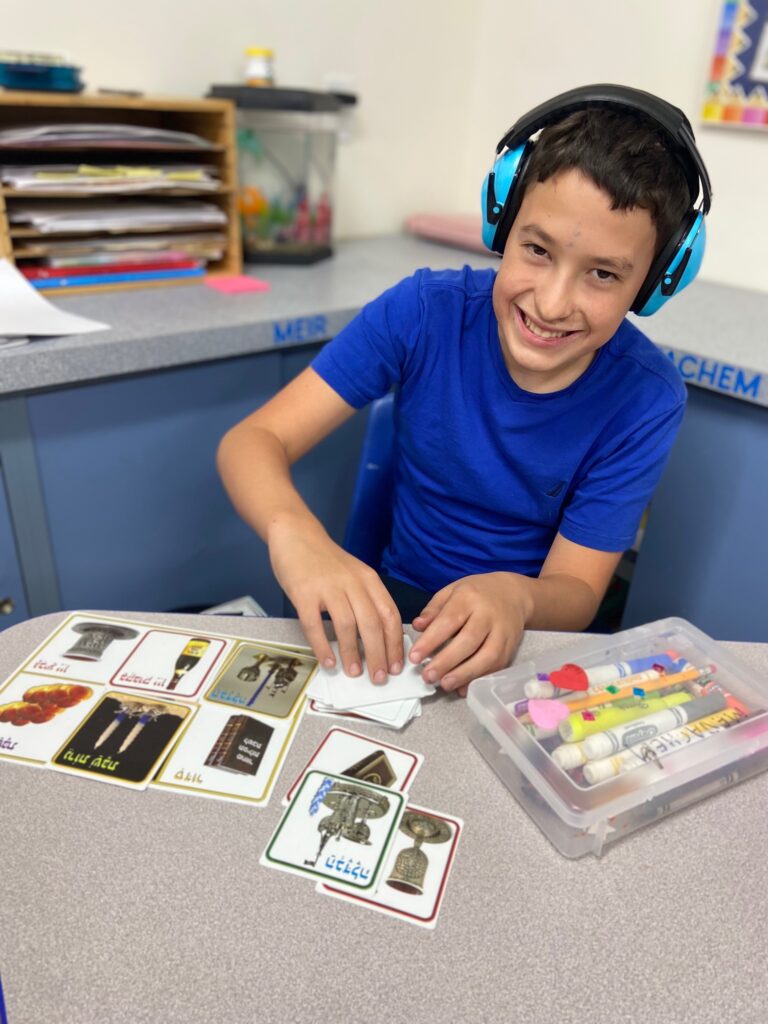 Maor offers a variety of programs for students and families in the Los Angeles Jewish community, including: an elementary school program for students ages 5 to 15; free advocacy services for families; an inclusive preschool for children ages 18 months to 5 years, and a center for professional training and development.
Our mission at Maor is to ensure that children of all abilities have access to the best education, services, and resources available so they can achieve success both in and out of the classroom and positively contribute to our community.
See What's New at Maor
A Source of Light for Special Needs Students
Jewish Journal
"It is the perfect building, with the perfect purpose, at the perfect time," Dr. Nagel said. "And it all happened around the time of Hanukkah, a true Hanukkah miracle."
MAOR: OPENING THE DOOR TO SPECIAL EDUCATION
Jewish Home LA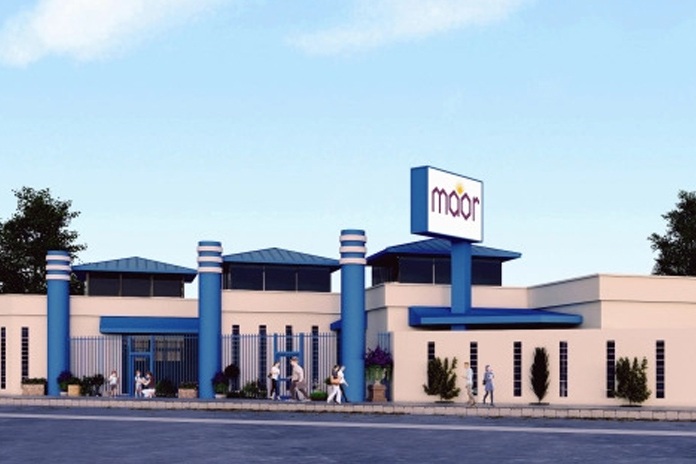 "The new Friedman Family campus, dedicated in loving memory of Chana Leah Friedman, will be at the site of the former Jeffrey Foundation building, on Washington Blvd, west of Hauser Avenue."
Maor Purim cards
Deadline February 25, 2023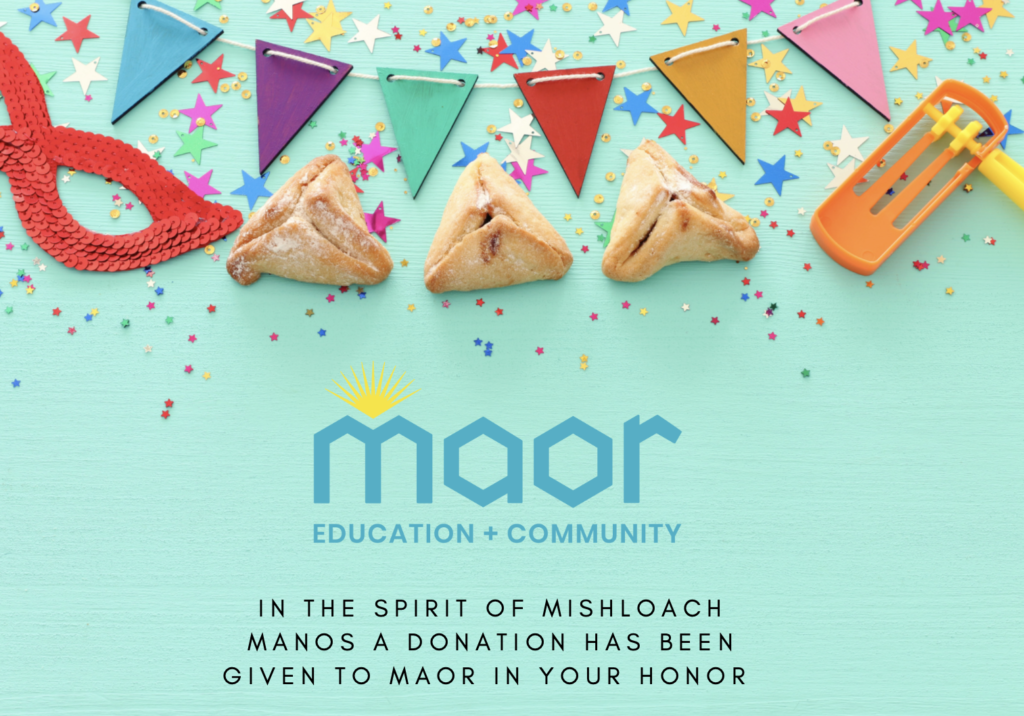 Please consider helping support Maor students and the community through purchasing Purim cards. Each card supports the various programming and birthday celebrations for our students throughout the year.