The Advocacy Group
at Maor
The Advocacy Group at Maor provides complementary guidance and referral services to families community-wide.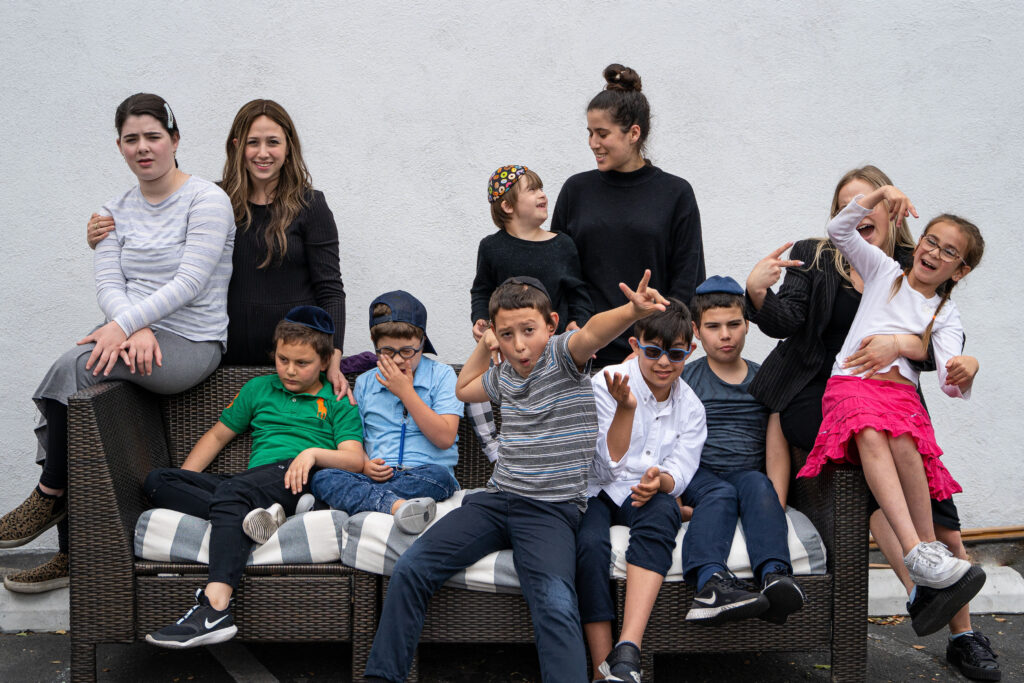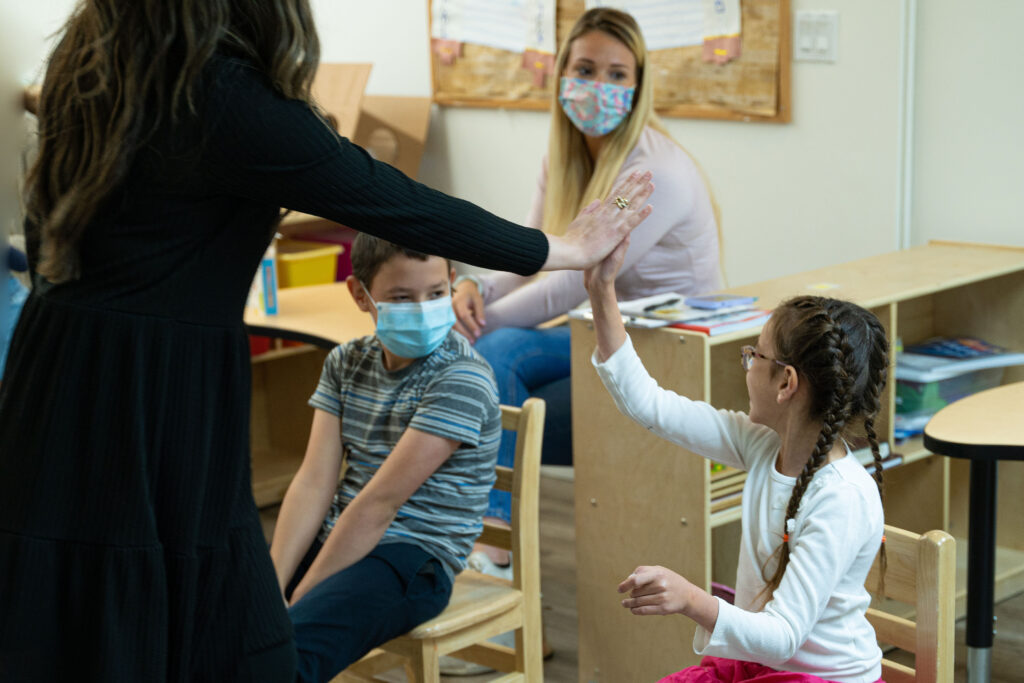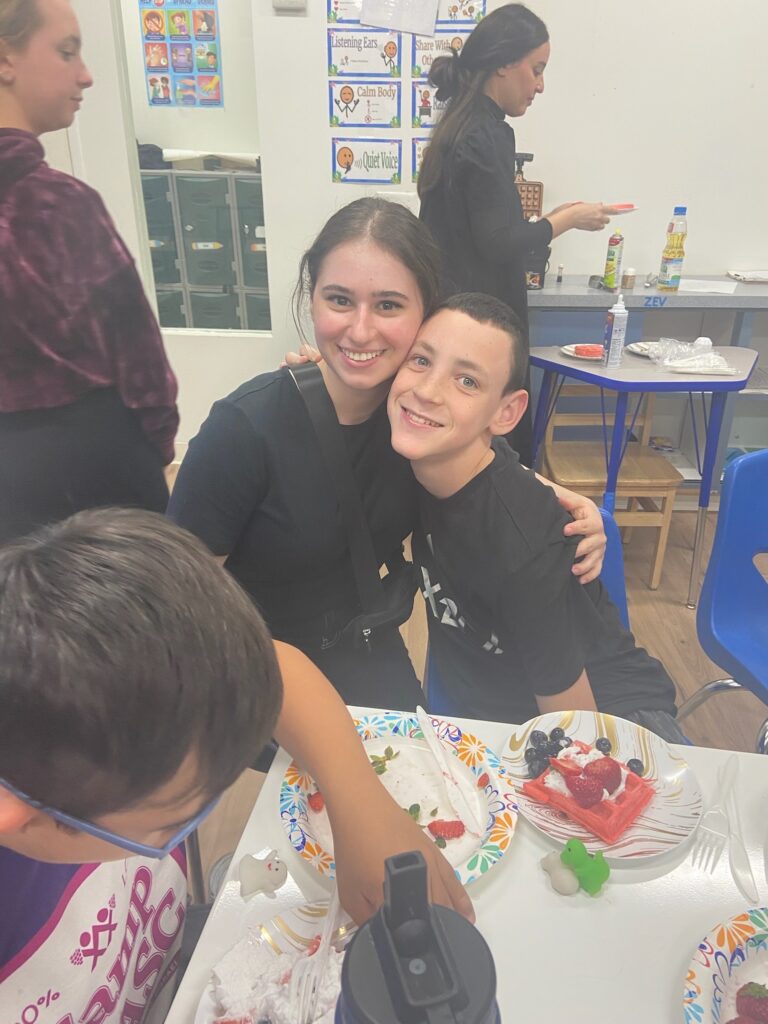 The Advocacy Group
The Advocacy Group at Maor supports children from birth through adulthood, helping families access and navigate the challenging path to critical funding, education, and services. These advocacy services, along with our complementary Community Resource Guide, are a free service provided to all families in the Los Angeles Jewish community.
Our staff social worker works with children and families, assisting them with a number of available programs, including MediCal, In Home Supportive Services (IHSS), and Regional Center and the new Self Determination Program (SDP). Throughout the educational journey, we also guide families on how to access services and benefits through the school district and private insurance. In addition, we collaborate with a team of outside attorneys and advocates to assist families with IEP's and other school based services and funding.
For more information or assistance with programs or services, please contact sbenarroch@maorla.com.