Personalized Learning
to help Your Child SUCCEED
At Maor Academy, our personalized approach to education allows us to meet each student's unique learning needs. Our Director meets with each student and family for an in-person initial consultation to assess academic and behavioral needs. We review all prior IEP's, assessments, therapy reports, and behavior plans to create a personalized learning plan and schedules for each student. Teachers, staff, therapists and parents regularly communicate and collaborate to meet each student's changing needs and to support them in reaching their academic goals. We review each student's goals at our bi-weekly team meetings and provide academic-year support for our students and their families as part of our program.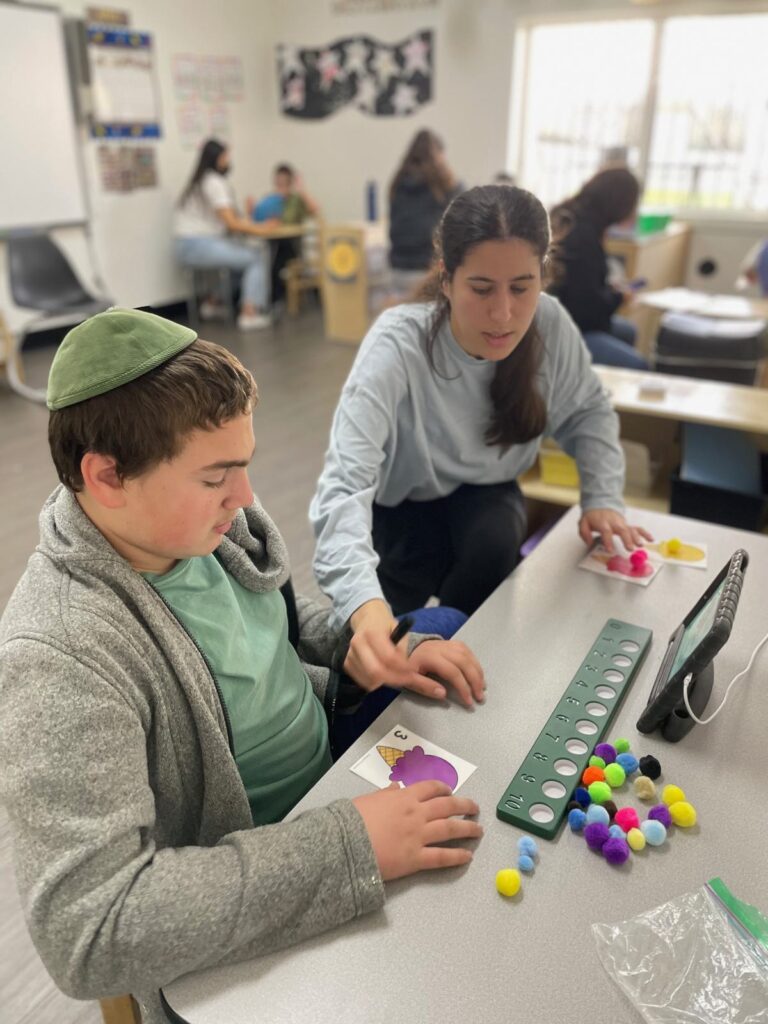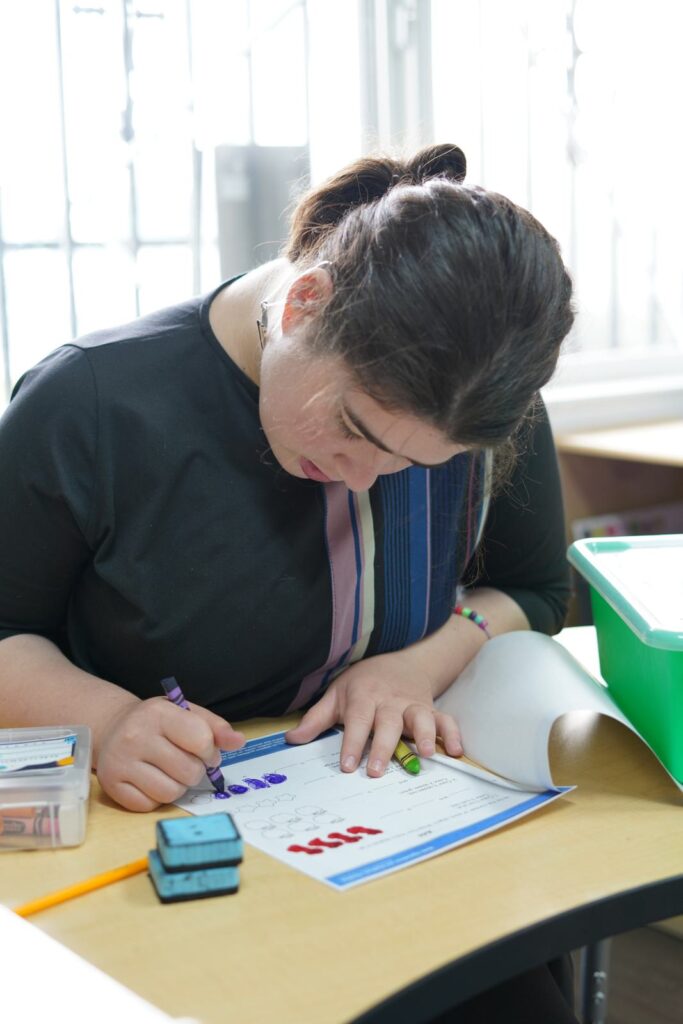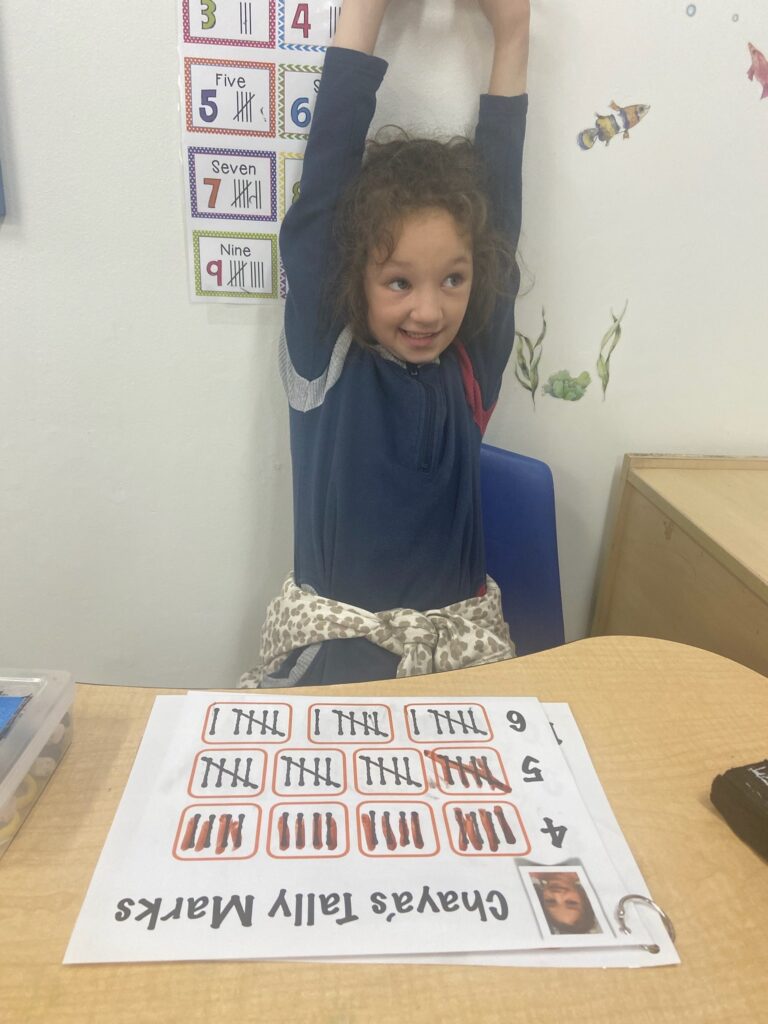 General Studies
At Maor Academy, we work with K-8 students enrolled in various online charter and home school programs, providing one to one academic and therapeutic support in accordance with each student's Individualized Education Plan (IEP). Upon enrollment, each student is assessed and provided with a personalized plan and schedule based on their unique learning style. Students work on general studies including language arts and math, individualized to their academic needs, and also receive essential therapies, including speech therapy, occupational therapy, physical therapy, ABA, and adaptive physical education. Throughout the academic year, teachers, therapists, staff, and parents regularly collaborate and communicate, adapting each student's individual plan to meet their changing needs.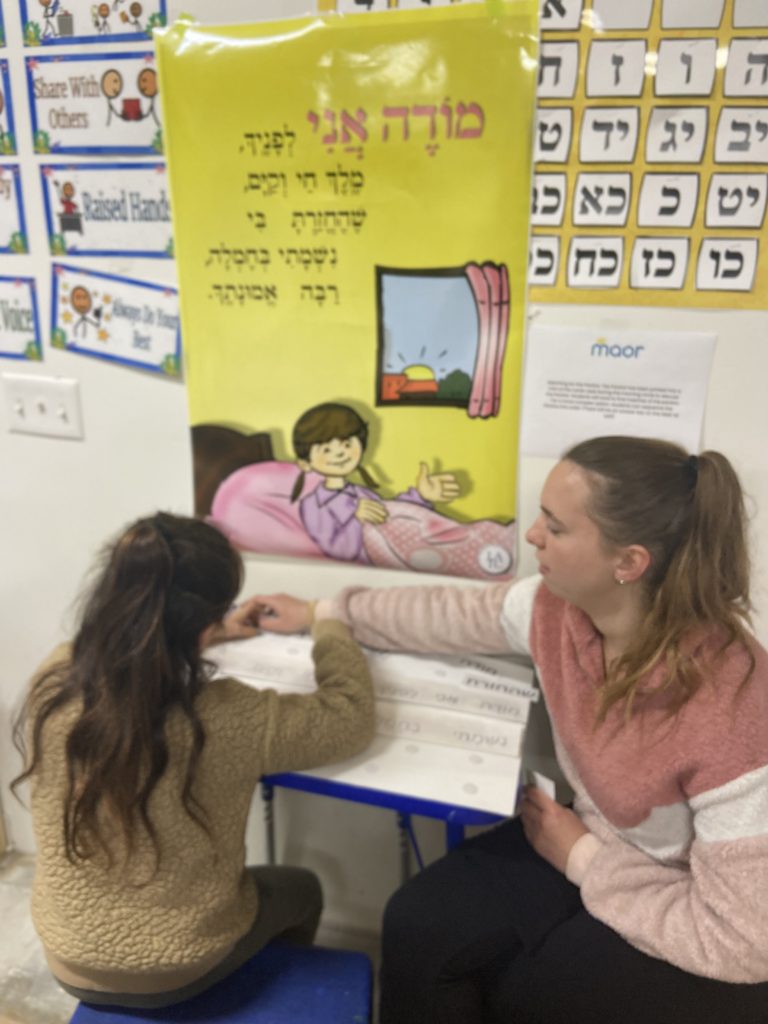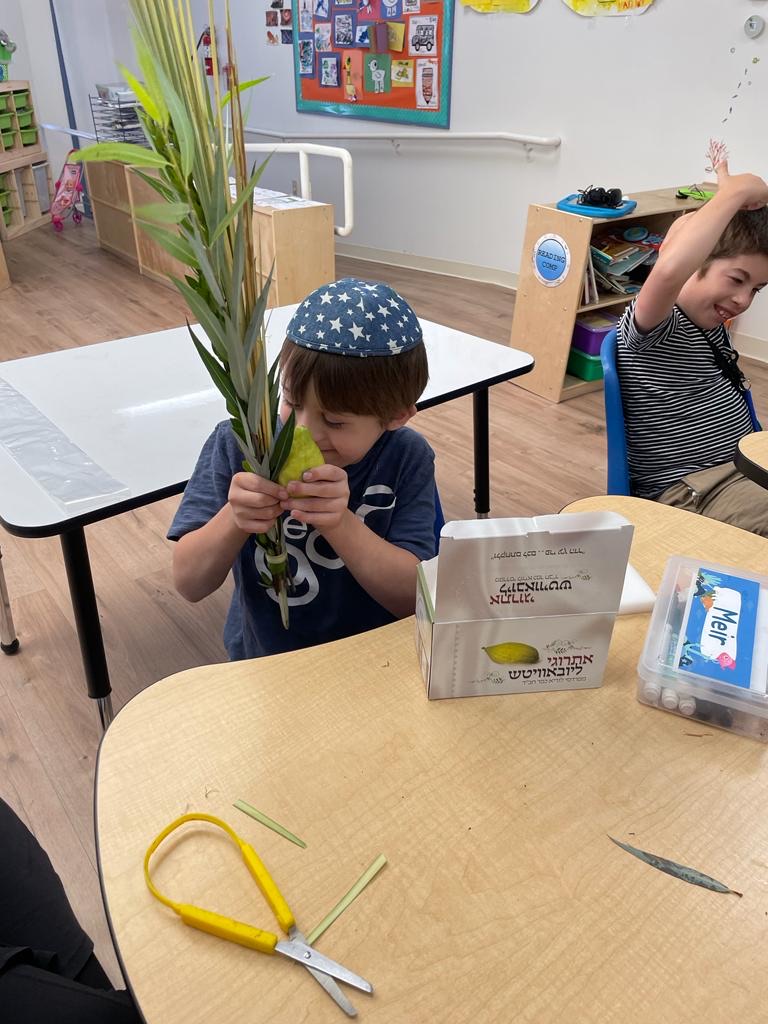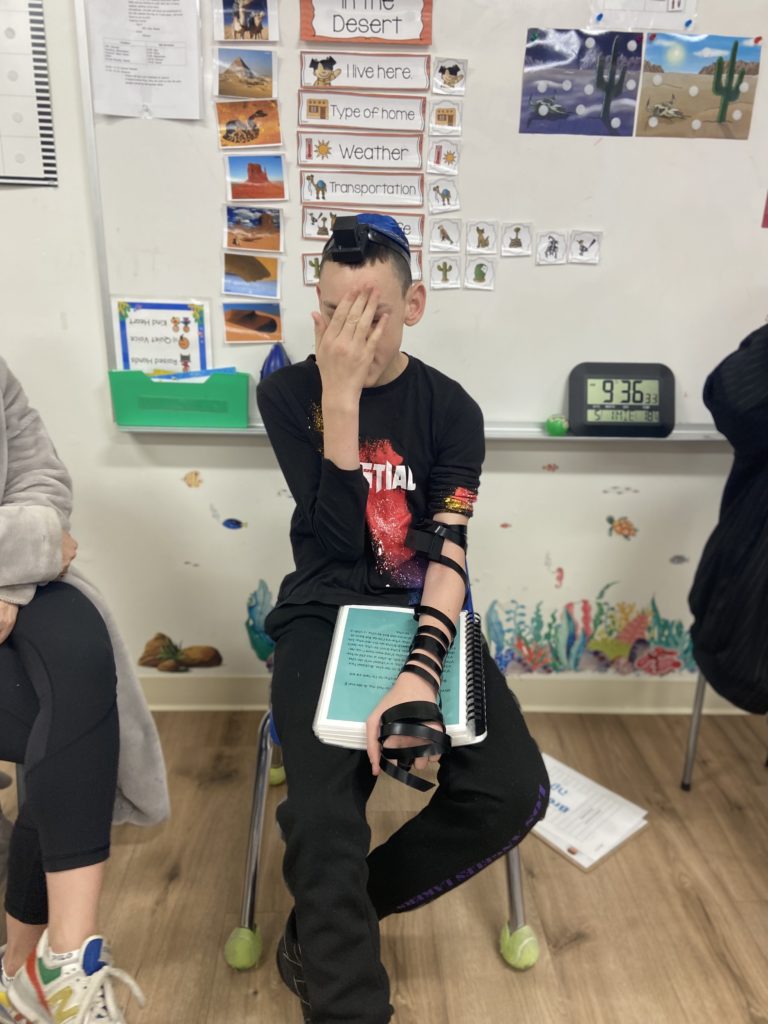 Judaic Studies
At Maor, students learn skills that enable them to fully participate in Jewish life and embody Jewish values such as Chesed, Tefillah, and Ahavas Yisrael. Students focus on learning to read Hebrew through Cap-It, a program based on Cognitive Load Theory (Sweller, 2003). Our Kesiva program, guided by occupational therapists, uses a modified curriculum approach with different modalities to help students of all abilities learn Hebrew writing. Our students also focus on learning new tefillos and incorporating them into davening, Middos and Parsha – learning from the Avos and the Shevatim key elements of how we live our lives.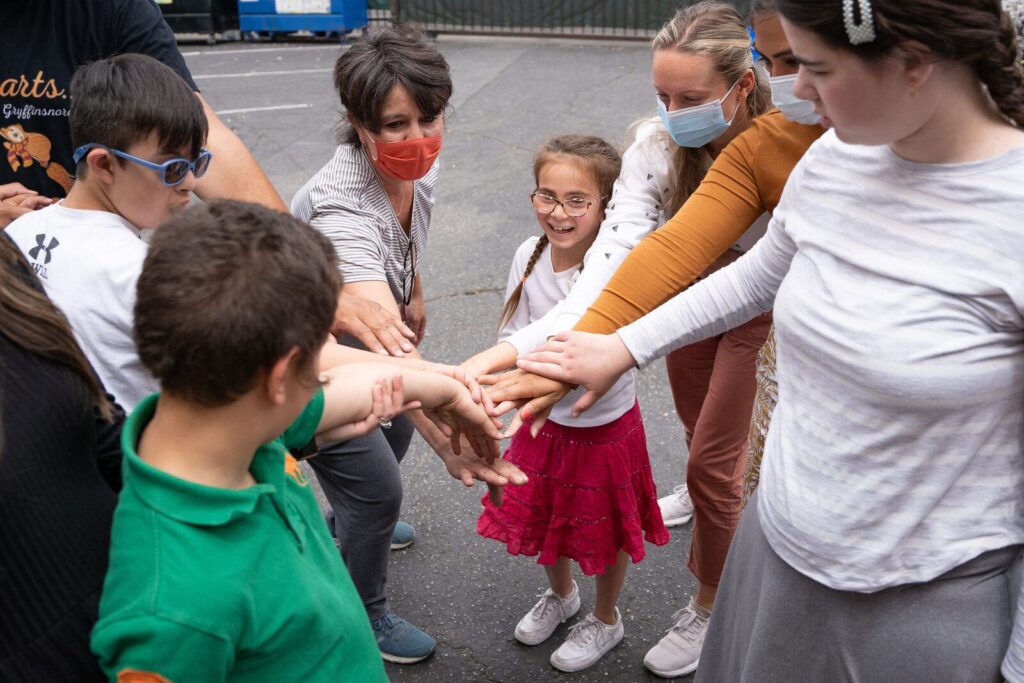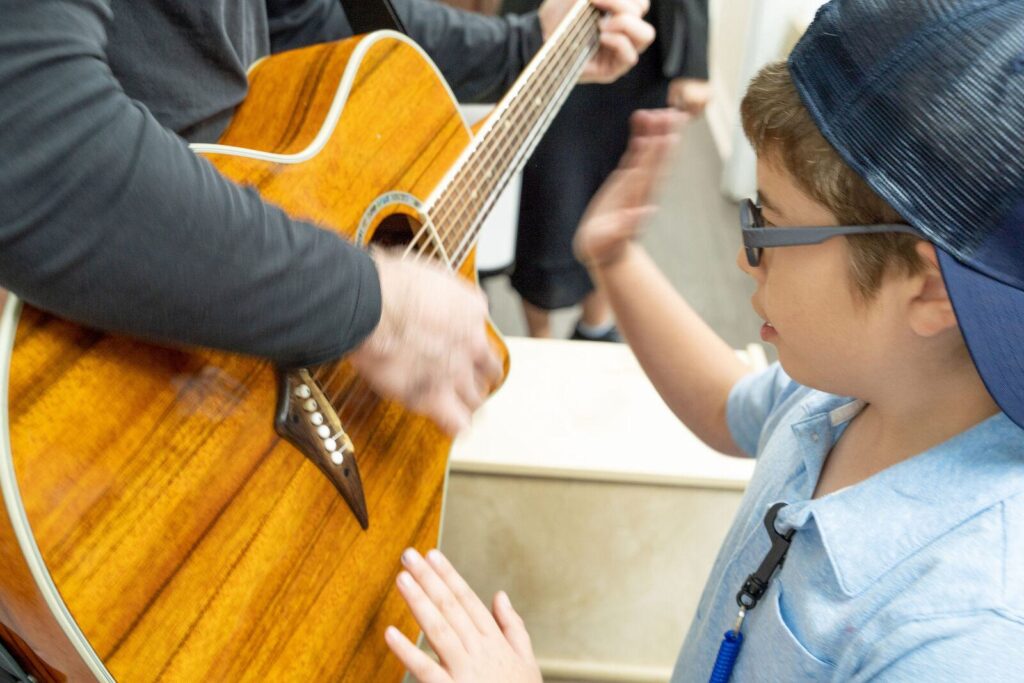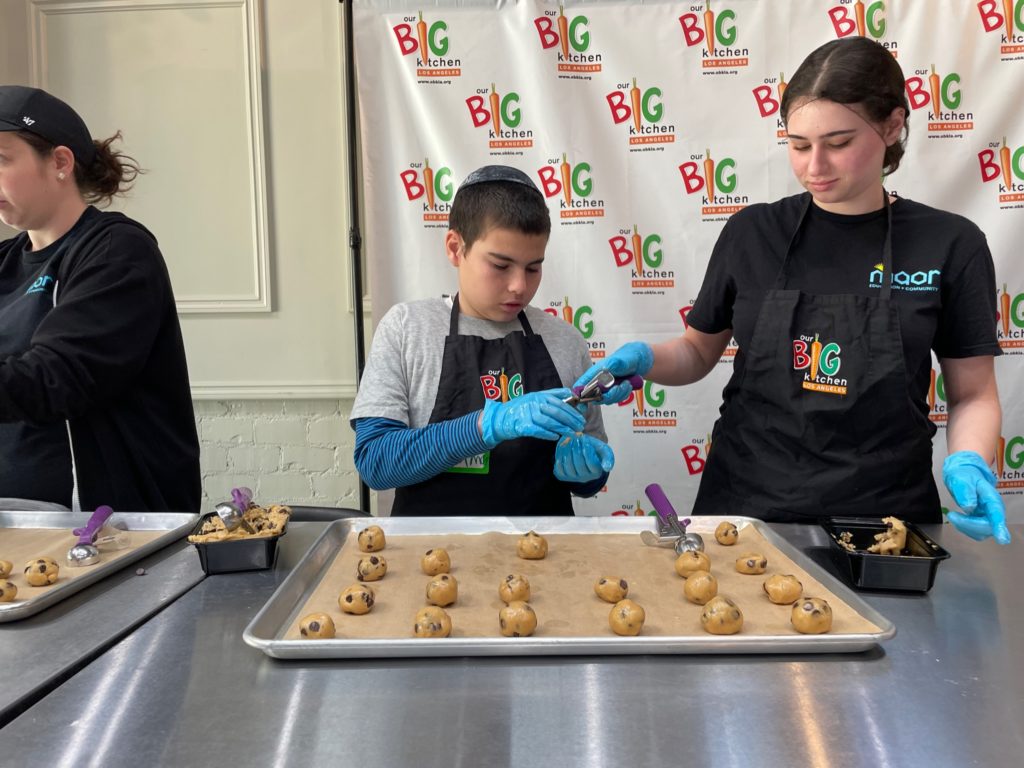 Students at Maor also participate in a variety of daily enrichment programs, including science, music, art, life and social skills, and group fitness activities. These programs give students the opportunity to explore new activities, develop skills, and socialize with others outside of the classroom setting. All kids love to have fun, and enrichment activities are a a great way to create enjoyable experiences while also fostering opportunities for learning and development. In fact, studies have shown that students of all abilities who participate in enrichment programs have improved academic achievement, higher aspirations, and improved social and behavioral ability.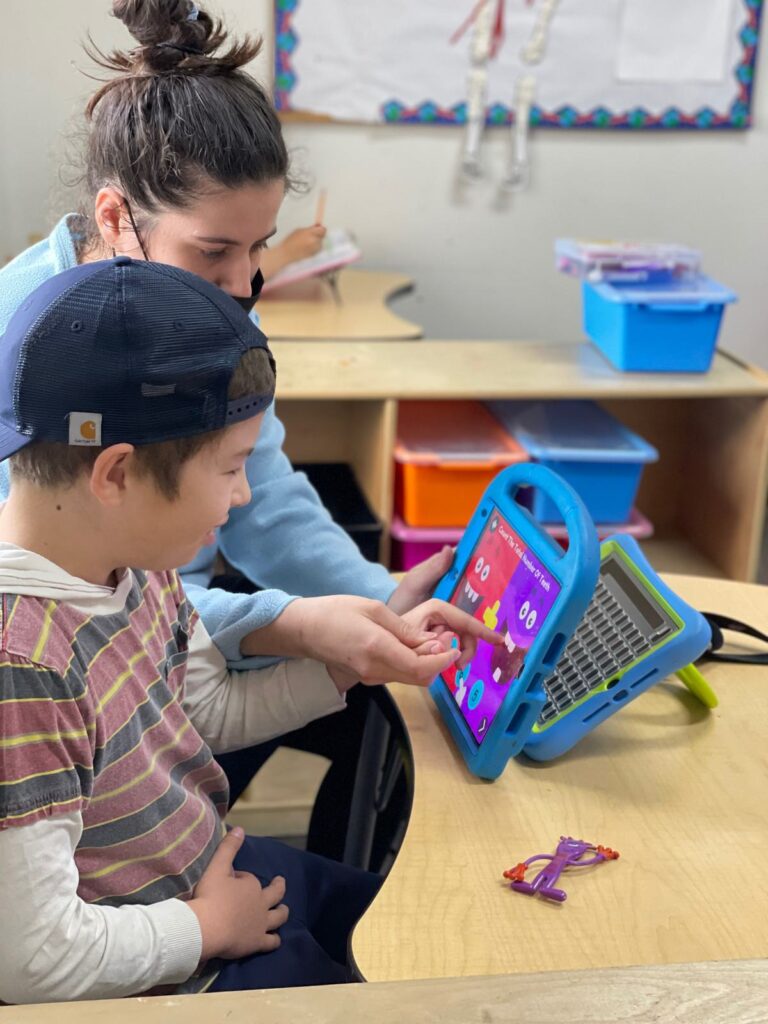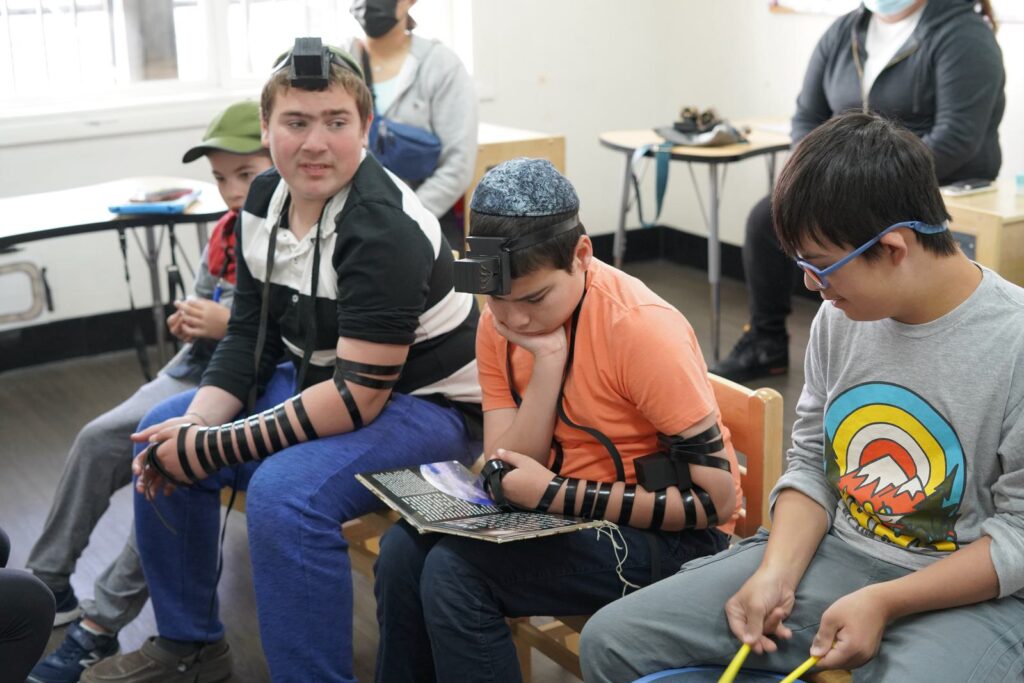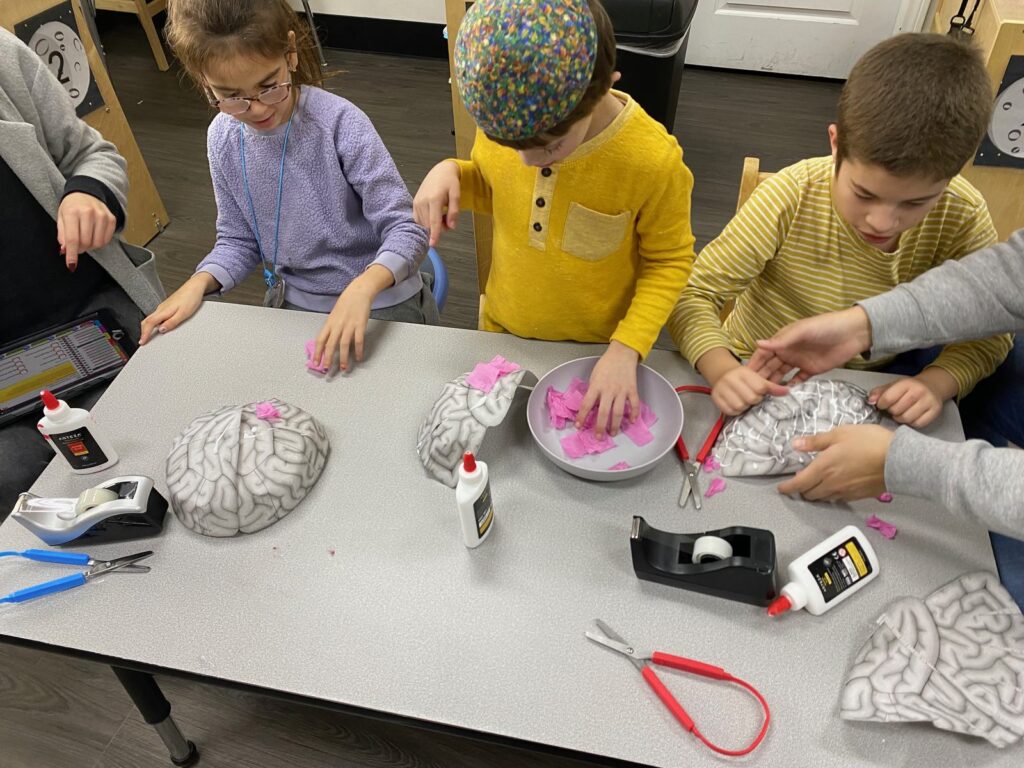 Judaic Studies and Life Skills
Students participate in individual therapy sessions (OT, SLP, APE, and PT) throughout the day in accordance with their individualized education plan (IEP).