We Look Forward
TO Hearing From you
Please contact us for more information about Maor or to schedule a visit.
MAOR
5470 W. Washington Blvd.
Los Angeles, CA 90016
(Directions)
Ph: 323-366-0334
Follow us on Instagram @maor_la
For information about enrollment, please contact us at admissions@maorla.com.
For information about hiring or training, please contact us at info@maorla.com.
For support or assistance with programs or services, please contact sbenarroch@maorla.com.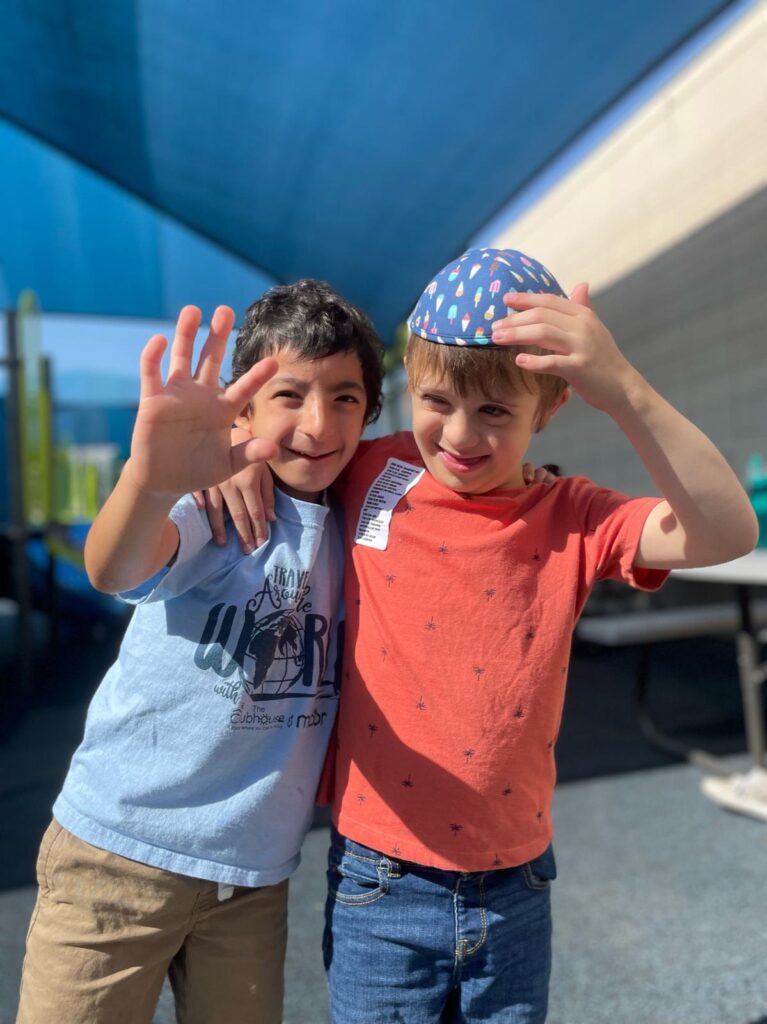 Maor is committed to making its online presence, maorla.com, as accessible as possible for everyone. We are currently reviewing all aspects of our website and are actively working to ensure that the existing site and our future online activities meet appropriate guidelines and standards on web accessibility issues. If you need assistance or have specific questions or concerns about the accessibility of this site, please contact us at info@maorla.com.