WE ARE open for registration
For The
2023-2024 academic year

Maor Academy is open for registration for the 2023-2024 academic year. All prospective students should fill out an intent to apply form here to begin the enrollment process. Once we have received the completed form, we will reach out to schedule a tour and an in person assessment with your child.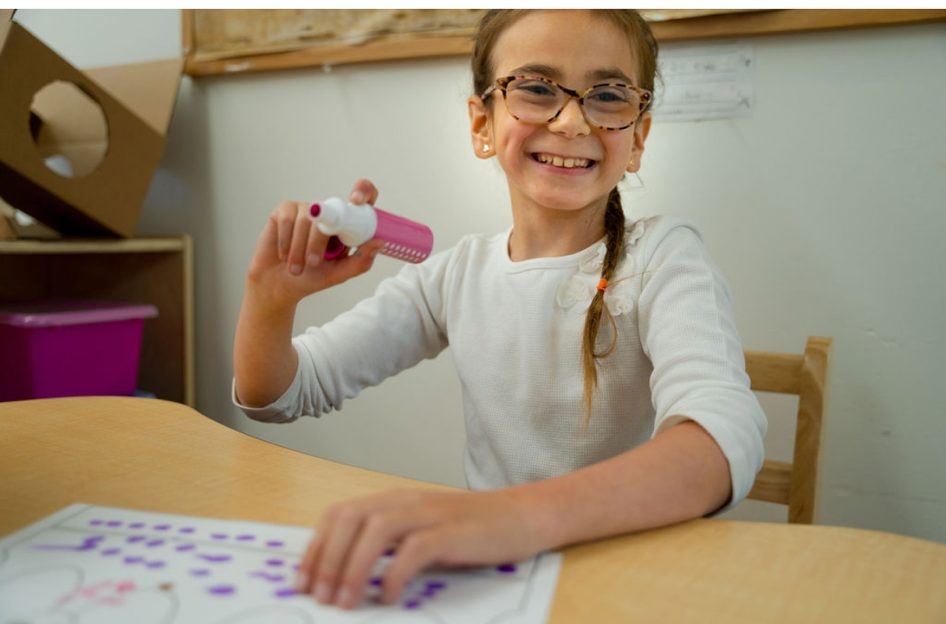 After the assessment is complete, prospective families will submit the full enrollment application and provide a $200 non-refundable fee. All available spots in the program will be filled on a first come first serve basis. A spot in the program will only be secured once a completed enrollment application and fee is received. The non refundable fee will be applied towards the student's program fee upon enrollment. Payments can be made either by check or via Zelle to Maor Academy.
We look forward to welcoming your child to Maor Academy!
Enrollment Process
Inquire about us
Fill out the Intent to Enroll form.
Schedule a Tour
Our team will set up a time for parents to join us on a campus tour to hear more about your family and see our program.
Interview and Observation
We will contact you to schedule a phone or in person interview with our Director and your family.
Second Observation
Our Director will observe each student in a structured environment at Maor Academy.
Program Enrollment
You will be contacted once our Director meets with the Staff with a final decision.