Training Workshops for Families, Schools & Community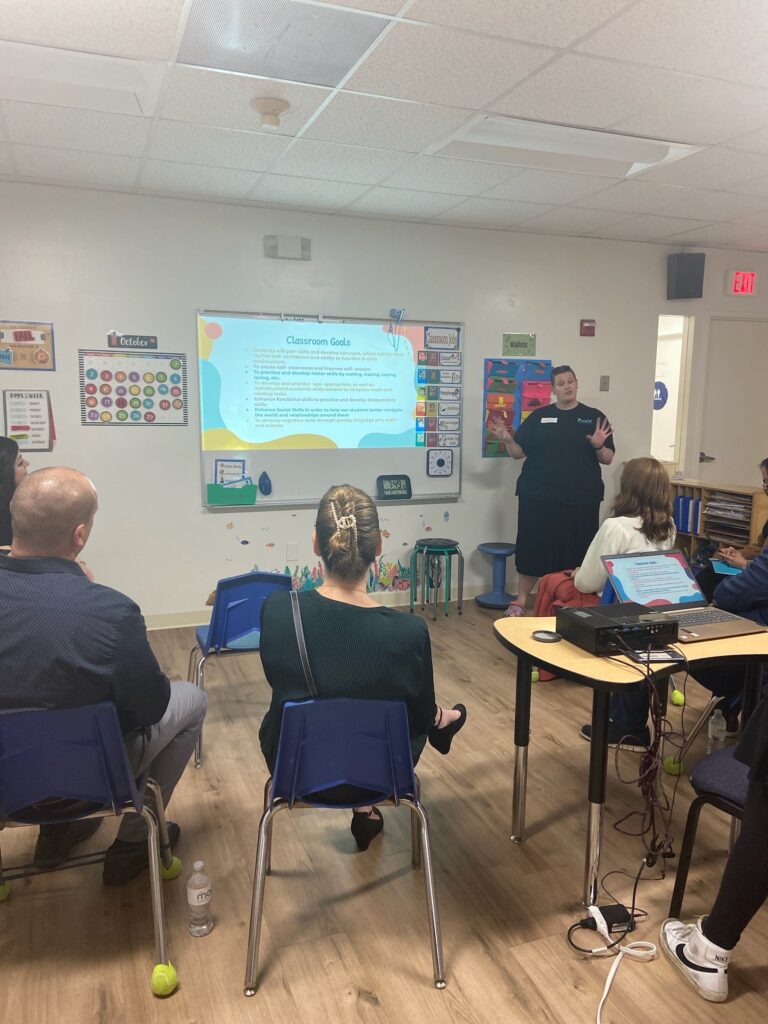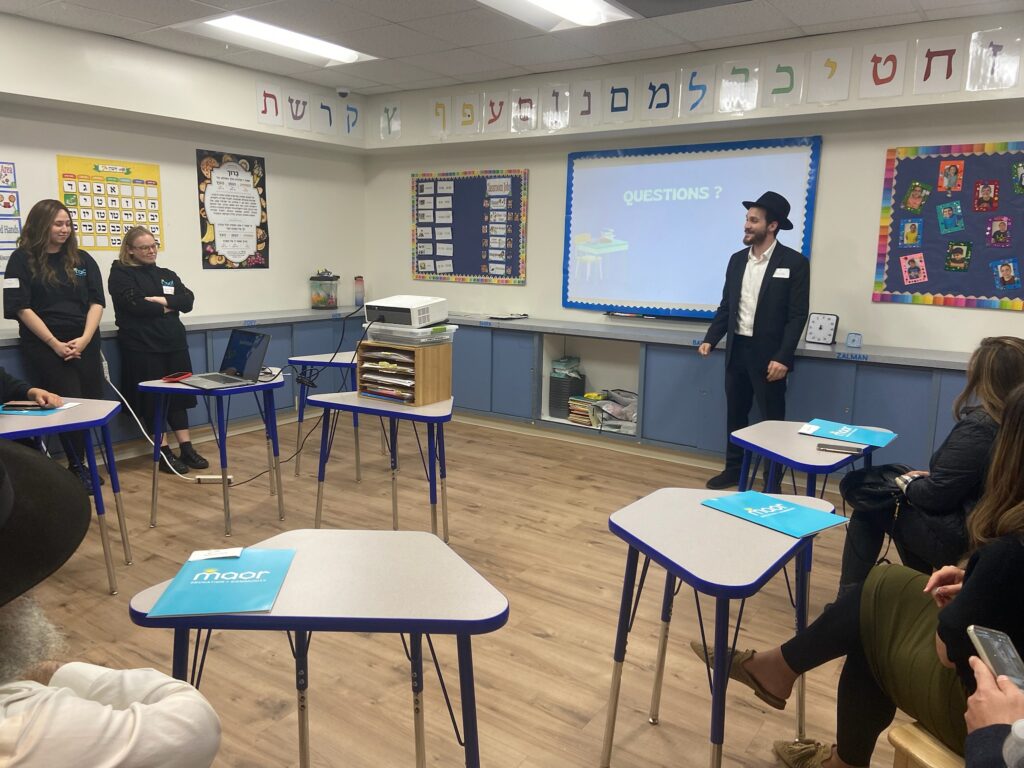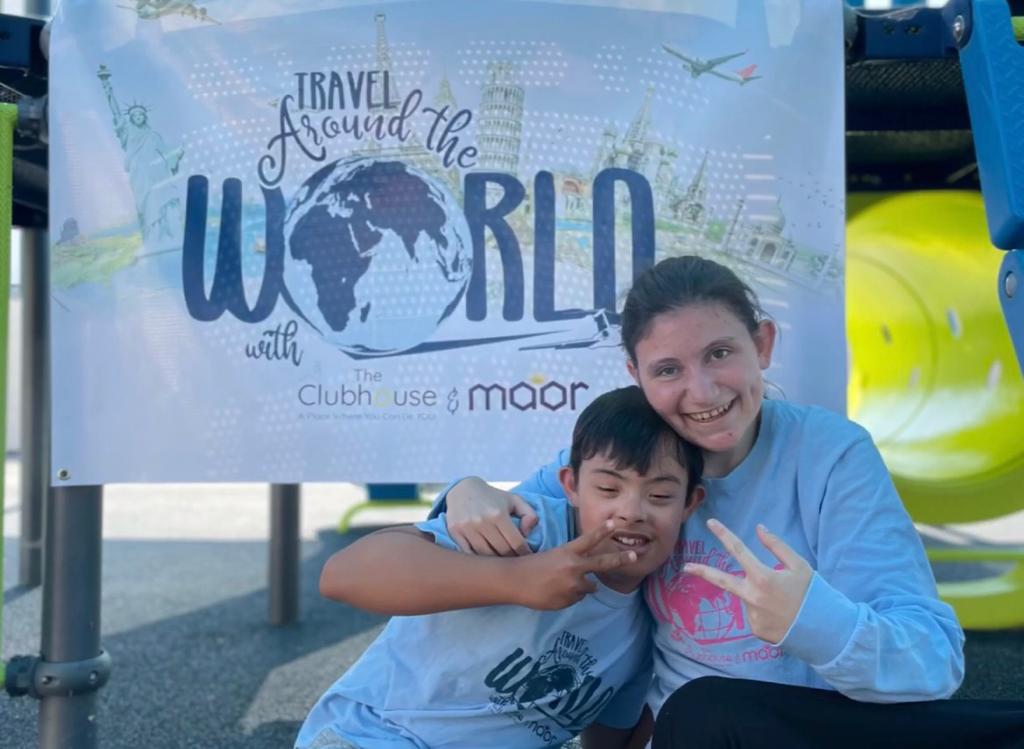 Professional & Experienced
Our team of experienced staff and professionals provide training and workshops for parents, local schools, and other community organizations, helping to support students of all abilities across all learning environments. We also train and support volunteers, students and professionals, giving them hands-on experience in the field of special education.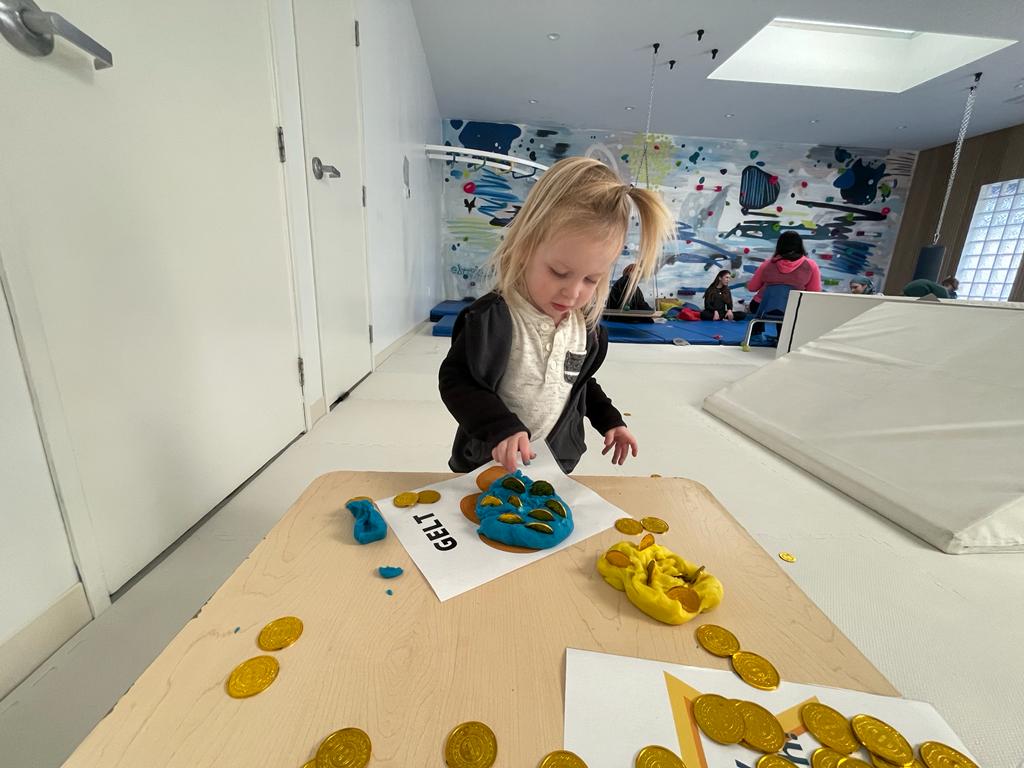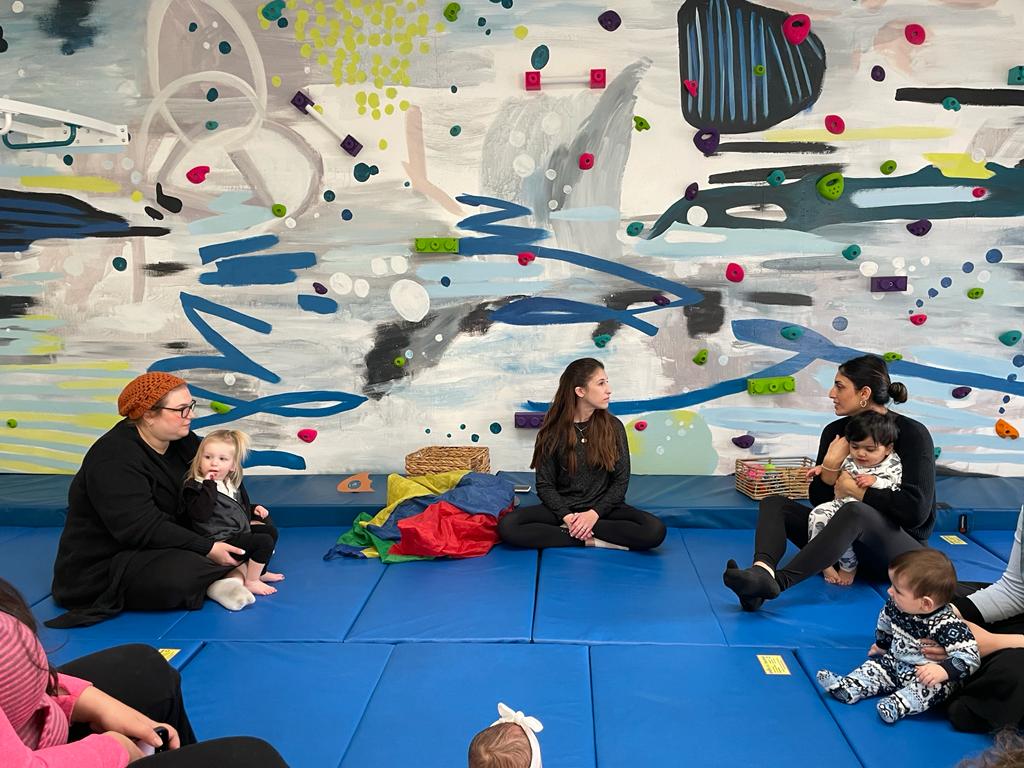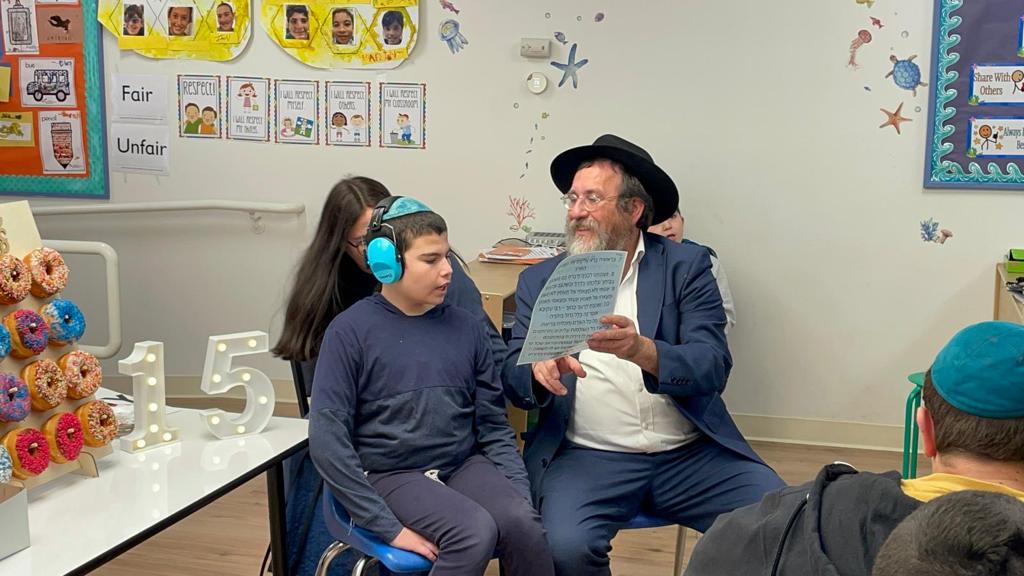 Education and Community
Once a month, Ora ECC at Maor in partnership with the Jewish Federation, presents a free Mommy and Me lecture series which is open to the entire community. These courses connect families in the community to learn about child development, helping to create a network of support based on shared Jewish values. Each class highlights a specialized topic of development, ranging from sleep training to toddler tantrums. The program also includes an engaging parent and me experience based on that month's Jewish chagim (holidays).
Our Advocacy Group at Maor also offers a free monthly seminar to the community, helping families understand and access key benefits and services. We believe that educating and supporting children with special needs requires a partnership between families, schools and the community. At Maor, we offer a space infused with Jewish values, where different groups and organizations can work together towards this goal, thereby promoting Jewish unity in the community.