Middle School
To Help
Your Child Succeed
Lorem Ipsum
Our Director meets with each student and family for an in-person initial consultation to asses academic and behavioral needs.
We review all prior IEP's, assessments, therapy reports, and behavior plans to create a personalized learning plan and schedules for each student.
Teachers, staff, therapists and parents regularly communicate and collaborate to meet each student's changing needs and to support them in reaching their academic goals.
We review each student's goals at our bi-weekly team meetings and provide academic-year support for our students and their families as part of our program.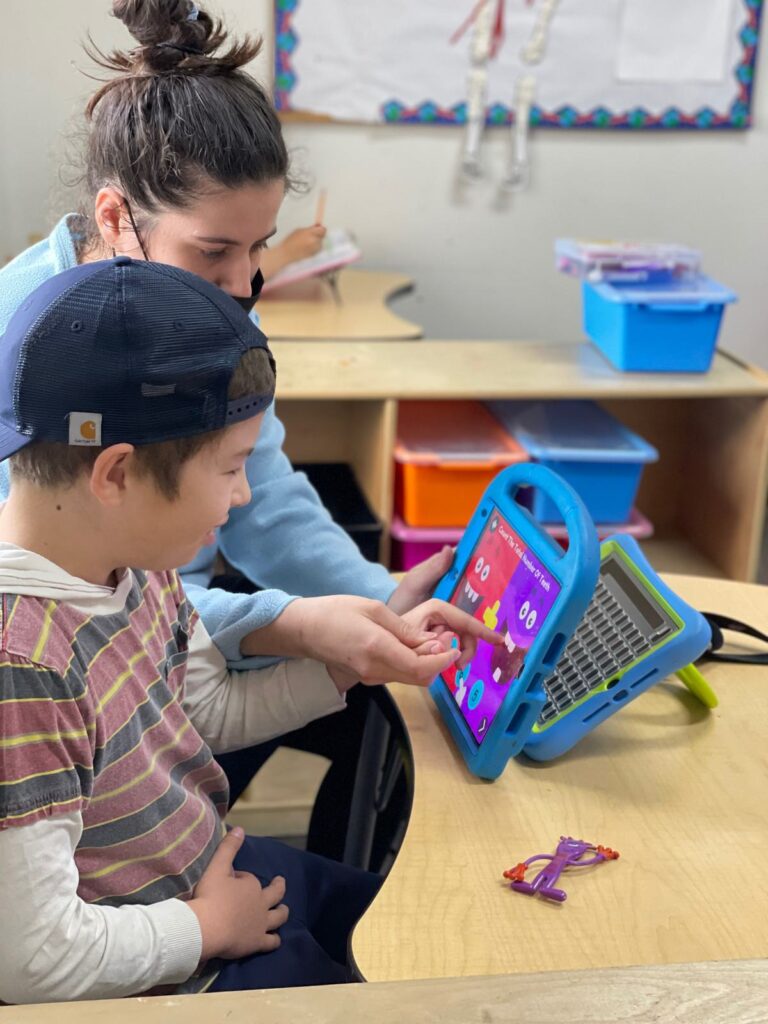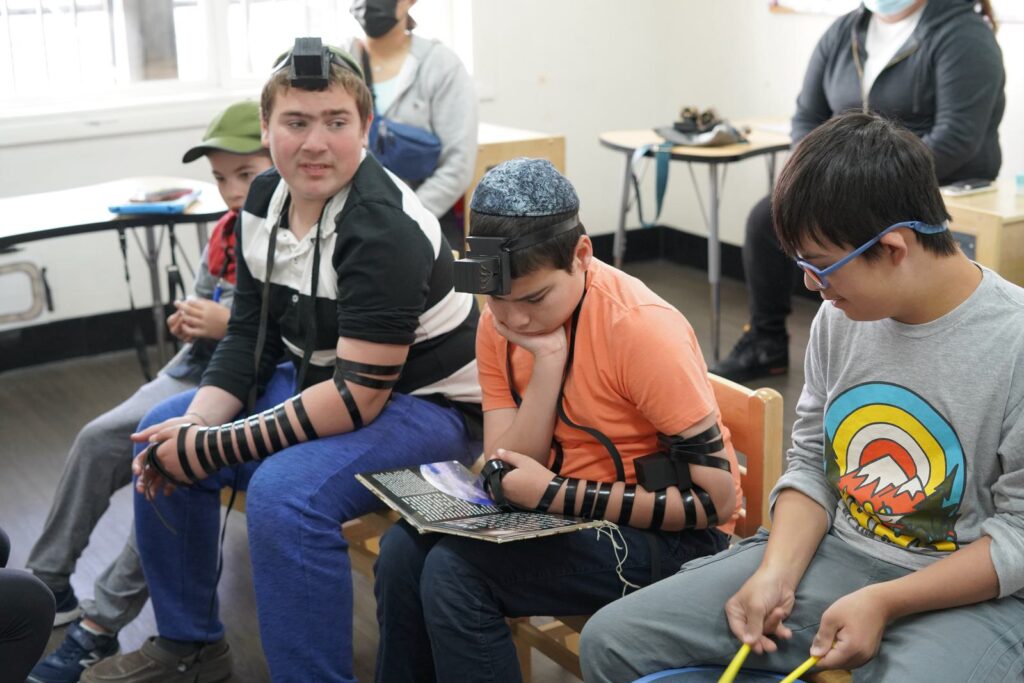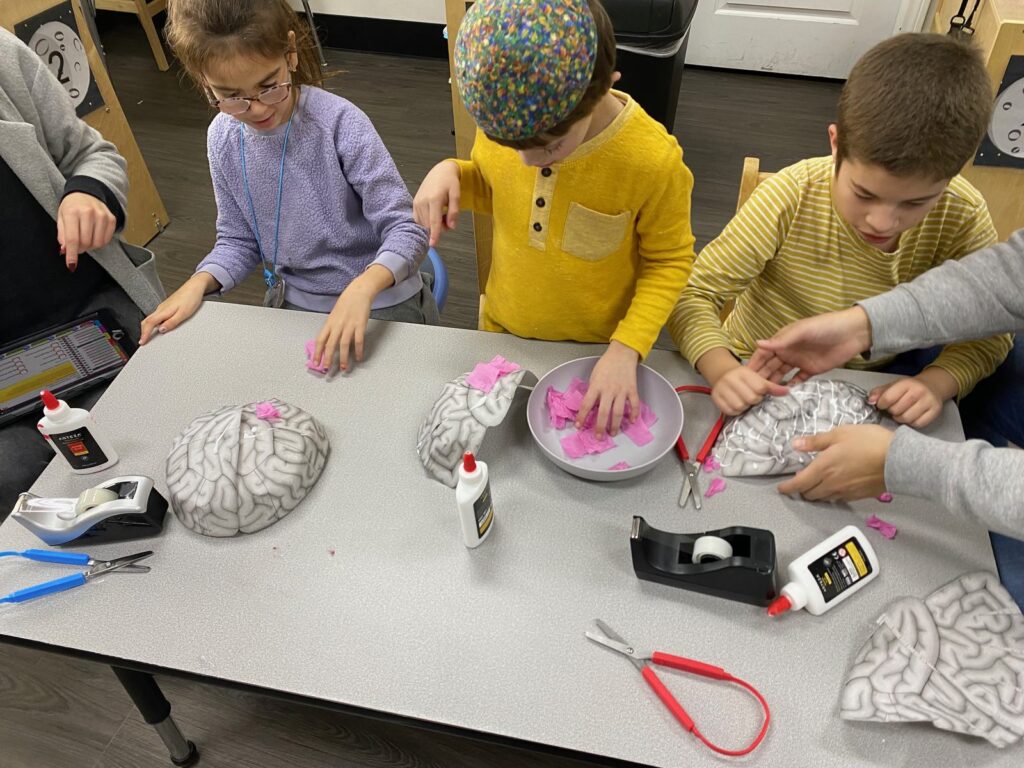 Life Skills, Social Skills, or other enrichment activity
Students participate in individual therapy sessions (OT, SLP, APE, and PT) throughout the day in accordance with their individualized education program (IEP).